Forex books
Forex books are a good support for both beginners and quite successful players. The selection of books contains many years of experience of the authors. They highlight the basic Forex definitions and methods of managing money and currency markets, describe methods of analysis and present actual examples, showing the mistakes. The best sellers include works on how to become a successful trader by learning to manage the emotions and understanding the psychology of other players. Teachers and students of economics departments, investors, brokers and traders with different skill levels will all find what they look for.
Details

Written by

Admin

Category: Forex books
Hits: 5339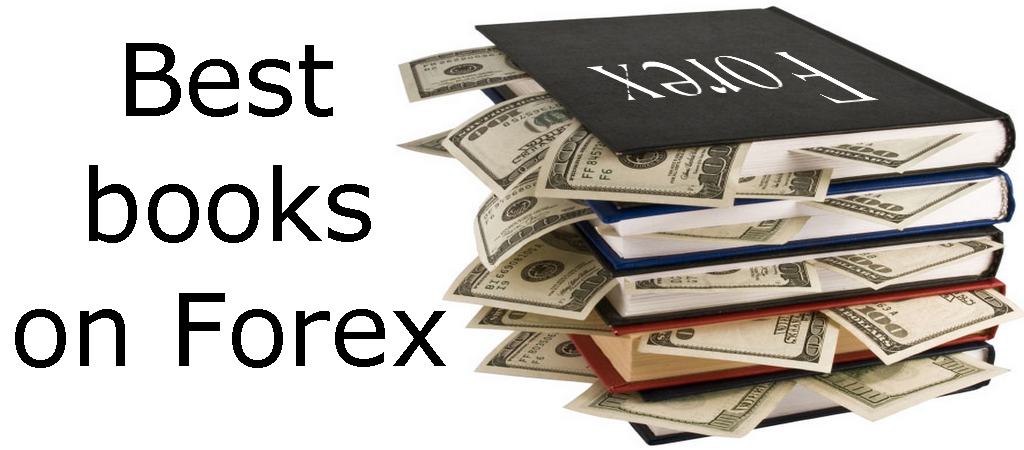 As you know, trading is quite a controversial activity, as many successful speculators constantly argue with each other on many issues, and one such example is the attitude towards literature. Based on our own experience, we can note that the best books on Forex disclose the psychological aspects of trading rather than specific methods of analysis.
If you do not take this into account and hope to see only the breakeven trading method in the public literature, there is a high chance to get into that same group of ideological critics of classics and books. Besides, methods of technical analysis set out in the 20th century are still working, if you take into account the fact that they were developed before the advent of the electronic form of trading, because it is no secret that computers and then online trading increased both the volumes of transactions and volatility of the instruments.
Details

Written by

Jeremy Stanley

Category: Forex books
Hits: 5254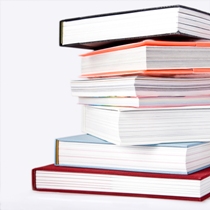 There are several ways to learn trading successfully on forex market: you can sign up for an introductory workshop at a broker's office, you can find experienced trader and take master class lessons, or you can choose the hard way and to learn all of that on your own without anyone's assistance. No matter which one you choose, you will be required to learn trading basics that are stated in books. 
For now there are many books on forex, since even inexperienced brokers or traders write articles and books. With that in mind, it can be tough for a beginning trader to pick a book. Surprisingly these books have a great impact on a beginner's strategies and techniques on market. That is why the first books must be qualitative and give proven techniques and advice on speculations. 
One should realize that forex market is comparatively new and all strategies and methods of trading came from share market. That is why quite often must-read books on forex include books with exchange trade basics. 
Probably, the first one from the list is the book written by psychologist Dr. Alexander Elder "How to play and win on market".